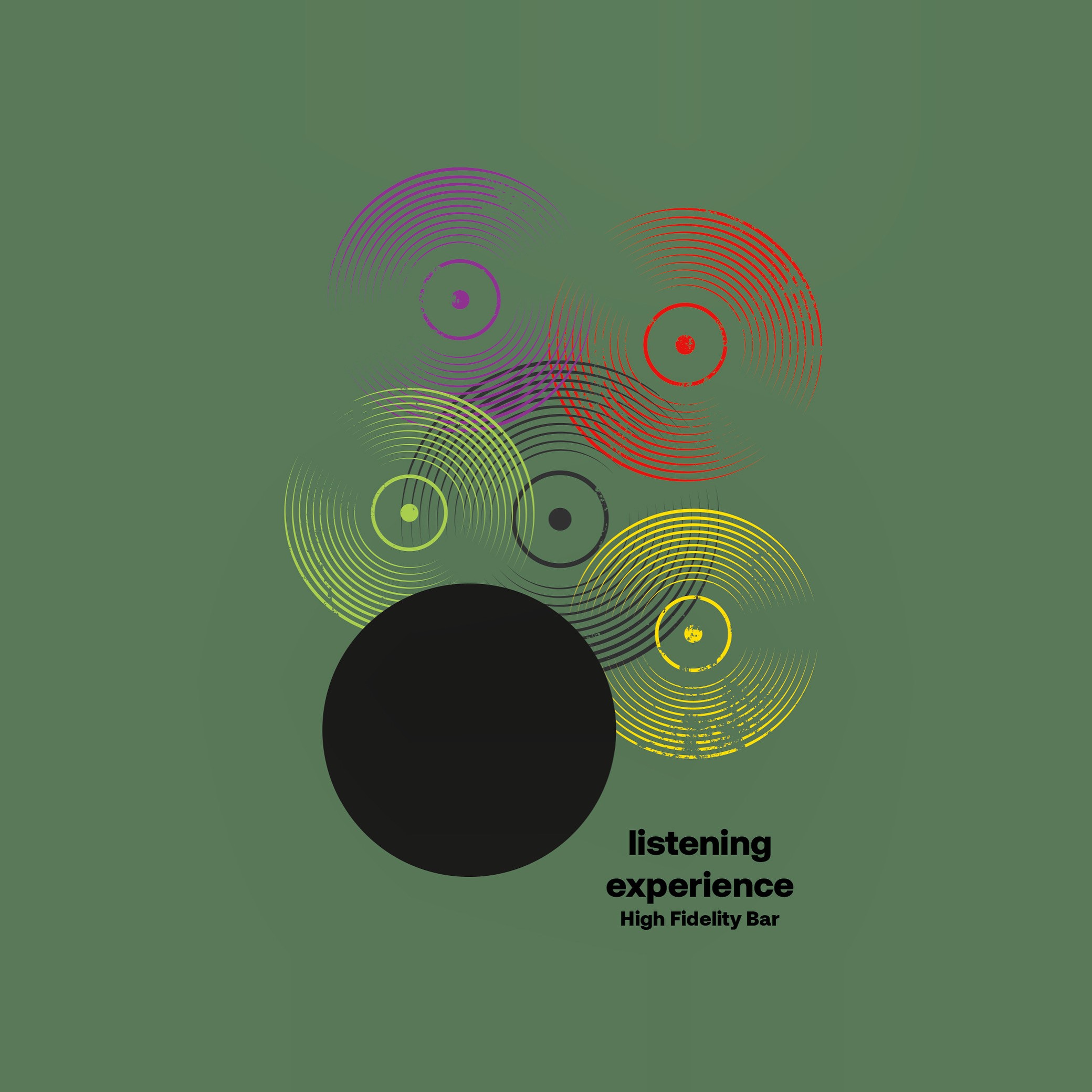 Every second Tuesday, from 19.30 to 21.30, we invite you to a unique listening experience at High Fidelity. On these evenings, a special guest is invited to provide insight into musical topic along a collection of vinyls. Interesting discoveries, intriguing details and high-quality sound are waiting for you to enjoy. Reserve your place in the listening zone or in the sweet spot if you want to follow the presentation. Of course, the music can also be heard in the conversation room.
Please arrive at 7 pm or earlier so we can provide you with wine and sánguches before the start.
Unless noted otherwise, the presentations will be held in German. Since music translates into all languages, you can still enjoy the experience without knowing German.
June
---
Tuesday, 7 June 19:30
Strings and composed – symphonic jazz
with Werner Stiefele
Musical journalist Werner Stiefele shows us the sound of orchestras coming together with jazz ensembles.