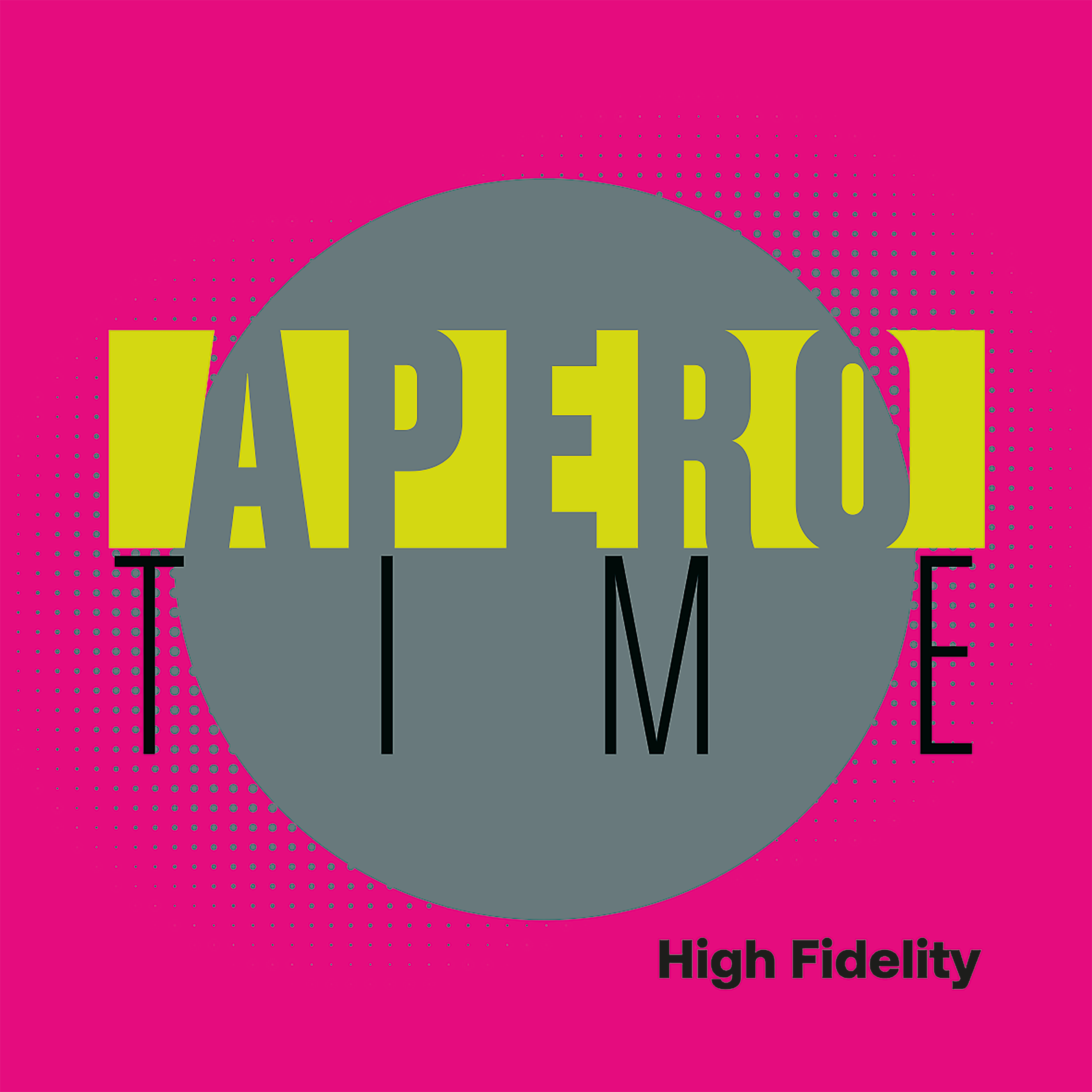 Free empanadas and yucas fritas
Why not enjoy a casual glass of wine after work with great music at High Fidelity?
To make your visit even more enticing, every night, from 6 to 6.45 pm, we offer one free Empanada Limeña for every order of two glasses of wine. And if you bring your friends we throw in an additional portion of Yucas Fritas for every group of four.
We look forward to seeing you!